Services
Construction Services
We are local builder that provide all related construction, renovation and reinstatement work for local customer, client and associates.
To understand more about our individual services and find more to follow the links below :
Reinstatement for office, shop unit, restaurant, HDB shop, retail shop, warehouse and industrial building etc.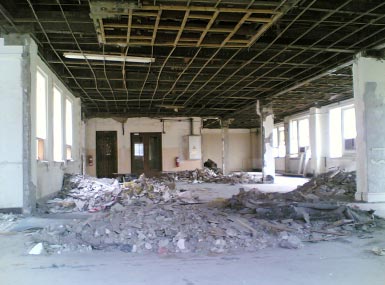 Providing comprehensive renovation work from small to big renovation like additional and alteration of the existing house, shop and factory.
If you are looking for special trade contractor on your construction project, be it a civil structure trade, wet trade activities, fire proofing trade and architecture trade, we have the teams to undertake the job.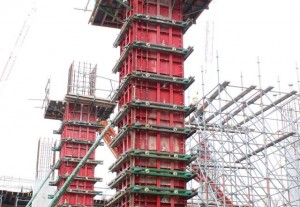 4. Design & Build Services :
Looking for a builder to design and build for residential house, office space design, retail shop optimization to functionality use of factory unit. We have the solution.
Ready to talk to us?
Click here and leave down our enquiry and we will talk to you shortly.